CHATTANOOGA TENNESSEE | RINGGOLD | DALTON | NORTH GEORGIA |
Chattanooga Tennessee Professional Wedding, Engagement, High School Senior, Portrait & Family Photography
Building on the experience of over 1,000 weddings photographed thus far.

Welcome to Beasley Photography. We are so excited to show you our latest creations. From weddings to senior portraits to family togetherness, we are totally immersed in the value of life and happiness. Many thanks to the numerous clients that have trusted us over the years to photograph your most exciting and precious moments. We are so grateful for your faith in us.

Please visit our photo gallery and enjoy the many pictures of families experiencing life through photos of their happiest moments.
Our mission statement has always been "Capturing the Art of your life's story".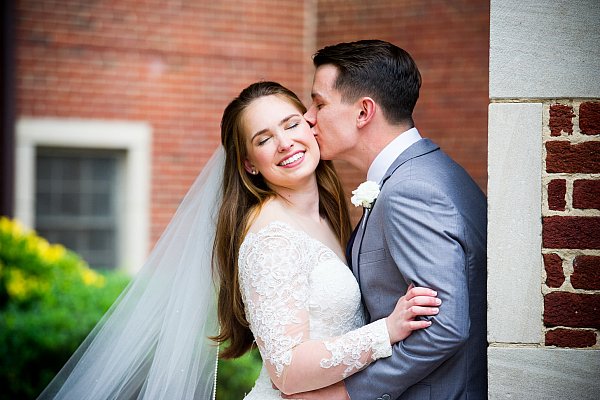 Photographing every event together as one, Greg and Angela are a leading husband and wife photography team. They are available for any wedding at any destination, local and worldwide.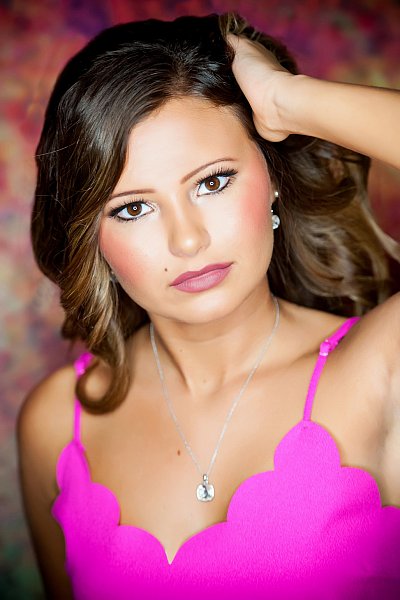 An important chapter in life is high school graduation. Our goal is to capture the style and personality of every high school senior. Chattanooga Senior Photographers based in Ringgold Georgia.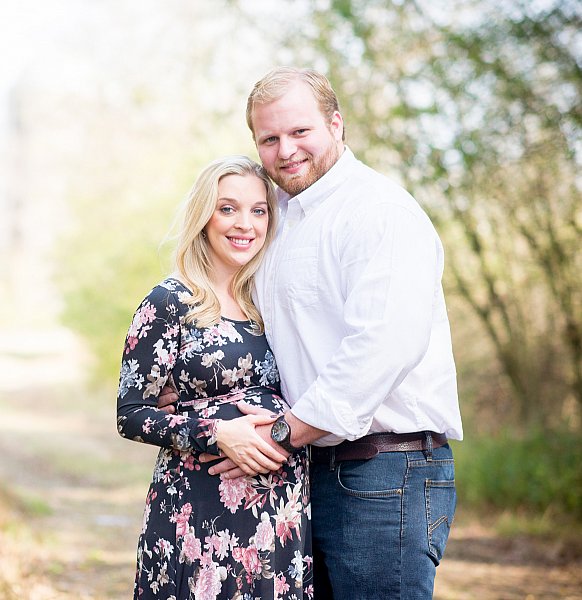 Adding a family follows life's most important moments. Each child and family we photograph, reveals the true reason each of us are here.
"Find that thing in life that gives you passion...and go for it."
Loving God, Loving Family, Loving Life.
Greg and Angela Beasley Photography are Chattanooga Wedding photographers located in Ringgold Georgia and serve Tennessee and the surrounding area. Wedding, engagement, baby, children, high school senior, and family portrait image photography studio. We are professional wedding photographers and wedding album designers serving the photographic needs of clients in Ringgold Georgia, Fort Oglethorpe, Dalton, Lafayette, Calhoun, and Atlanta Georgia, as well as, Cleveland, Hixson, Signal Mountain, Lookout Mountain, East Brainerd, Ooltewah, Knoxville Tennessee, Nashville Tennessee, Saint Simons Georgia, Jekyll Island Georgia, Pensacola Florida and the entire southeastern United States. We are available for travel to any destination in the United States and worldwide.
Wedding photography has seen a remarkable evolution in recent years, embracing innovative techniques and technology to capture the essence of love and celebration. With the advent of high-resolution cameras and advanced editing software, photographers can now create mesmerizing visual narratives. Candid photography, capturing genuine, unscripted moments, has become increasingly popular, allowing for the genuine emotions of the day to shine through. Drones have revolutionized wedding photography by offering breathtaking aerial views, providing a unique perspective of the venue and the surrounding landscape. Additionally, creative lighting, both natural and artificial, plays a crucial role, in enhancing the mood and ambiance of the photographs. These advancements, coupled with the skills of talented photographers, result in wedding albums that are not just mere records of an event but compelling stories frozen in time, cherished by couples and their families for years to come.?